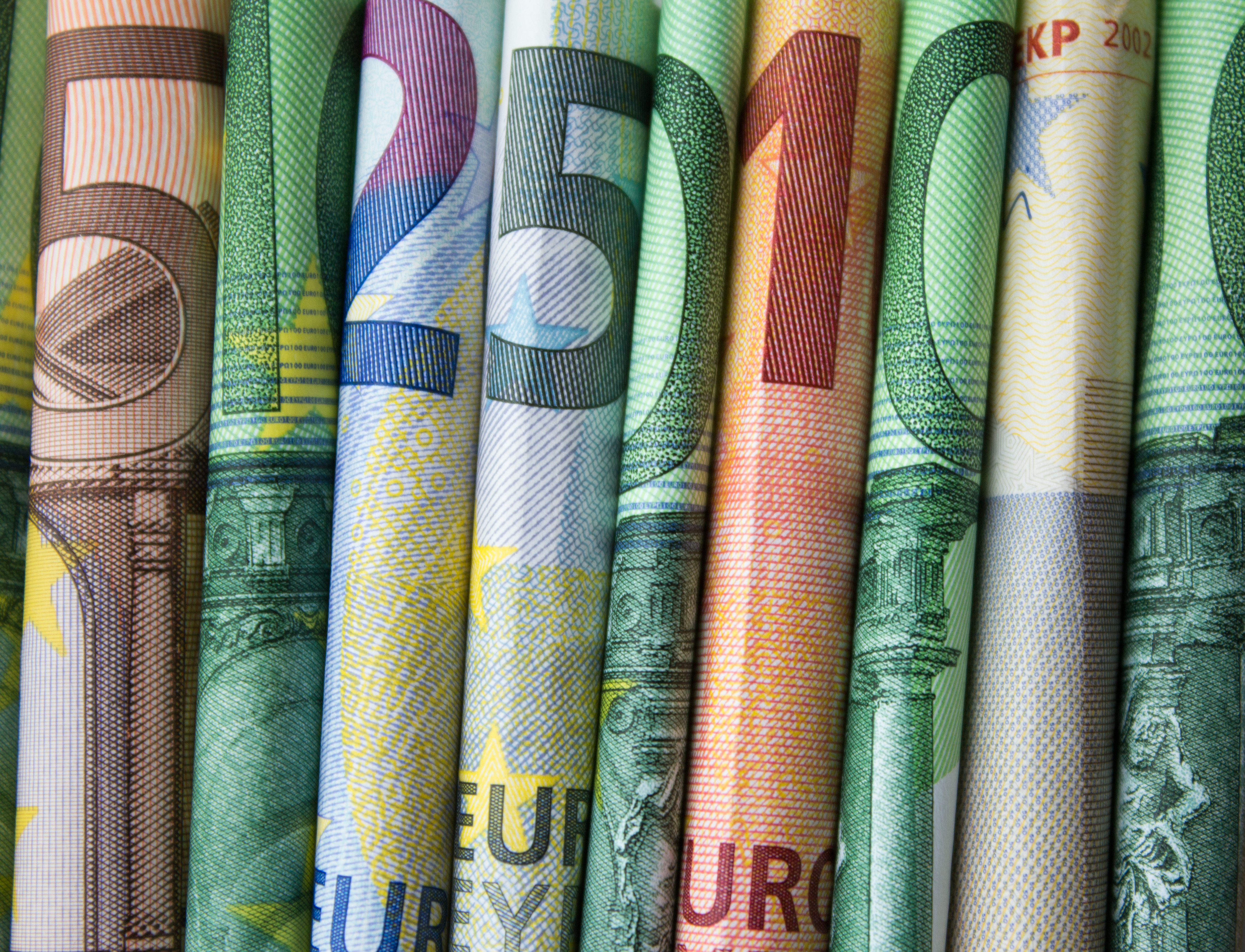 In all its simplicity, liquidity is the amount of cash you have available to pay the bills. In order to be prepared, every company has to have a thorough insight of payment obligations and expected incoming cash flows. This way the company can ensure that they have the correct amount of money to handle current and future payment transactions. To achieve this, we need accurate and reliable cash flow forecasting.


Problems In Forecasting Incoming And Outgoing Payments
It is usually easier to forecast outgoing items than incoming cash flows. Every company knows its own obligations, but it is more difficult to predict how others take care of theirs. How many of your customers pay their bills on the assigned day? Especially in B2B business, the accumulated knowledge of the customer's payment behavior should be utilised as much as possible. This can give a much more accurate forecast of how the cash situation develops.
Sometimes the outgoing payments too can be difficult to predict. Is your invoice processing efficient? Do you get all necessary information of upcoming investments?
Another common challenge in forecasting for liquidity is that the information has to be dug up from very different systems. Do all your divisions or subsidiaries use the same tools? Chances are they don't.

How To Collect The Data You Need
You get the best possible view to your liquidity by combining both the hard data from various systems and the soft data from the experiences of your business and financial staff. We will write more on the subject of reaching such silent knowledge in one of our future blog posts.
Usually the hard data from company's ledger and invoice processing systems is enough, though. It provides visibility to at least the next couple of weeks. This kind of data collection for the forecast isn't difficult. The trick is to do it efficiently and consistently. Otherwise you run the risk of gathering the data haphazardly or too late, or both. Automating at least the bulk of data gathering and processing will give you a timely and traceable result.


Choose The Best Tools Of The Trade
Spreadsheet software is not efficient in liquidity forecasting. The manual compilation of data they require is very time-consuming. Therefore high-quality, continuous, and up-to-date cash forecasting relies heavily on automation.
The best cash management solutions save your company time and money in automatically combining data from different systems. They are easily introduced and don't strain those who need to give the system the necessary data.
The cash management system you choose should also help in analysing the forecast's accuracy and variance. This way your company can keep on improving the quality of the forecast and stop losing money on idle cash. The time you save on automation can be used on adding value to your organisation.
Sanna Outa-Ollila
Director, International Business
Would you like to hear more about our solutions? Contact us from the button below!