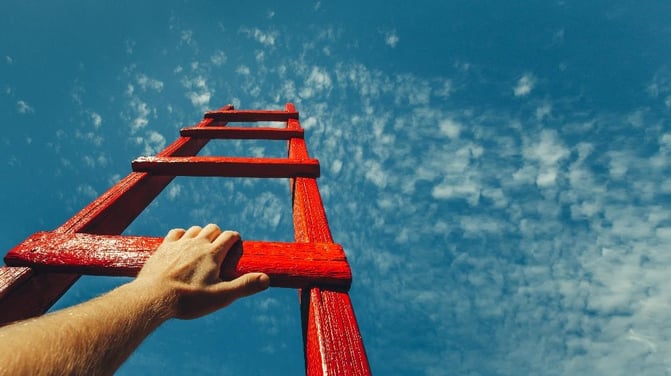 When organizations go through structural changes – such as mergers, acquisitions, or carve-outs, those entities involved often find their TMS is no longer fit for purpose. In Bobsguide's article, our CFO TImo Hämäläinen is talking about how TMS providers are struggling with corporate change!
Read the article here.
If you would like to hear more about our solutions, contact us from the button below and let's discuss more!