Intercompany netting
Intercompany Netting provides a plethora of benefits, so it comes as no surprise it's such a popular concept for many organisations looking to centralise intra-group finance relations. Reduced bank transaction costs, lower FX rates and improved intra-group payment efficiency are just some of the benefits.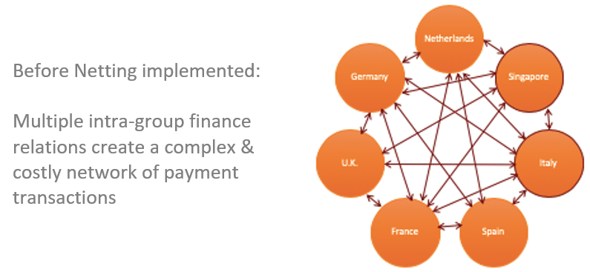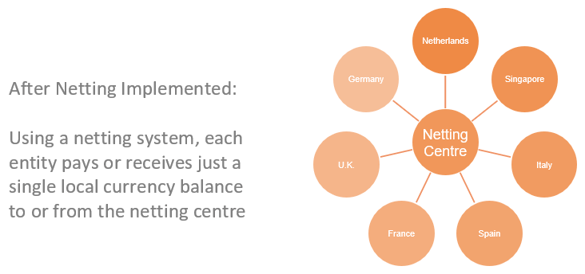 We joined forces with DNA Treasury to discuss the structural purpose of Intercompany Netting and extend some interesting advice to Treasurers and Financial Directors considering centralising financial relationships amongst subsidiaries.
Chair: Anne-Marie Rice (Market Strategist at Analyste)
Guest Speaker: David Kelin (MD at DNA Treasury)
We also wrote a blog about this topic: you can read it HERE.
If you want to book in an online consultation to assess how Intercompany Netting can help your business centralise finance relations, please do not hesitate to contact us!