Treasury Leaders Summit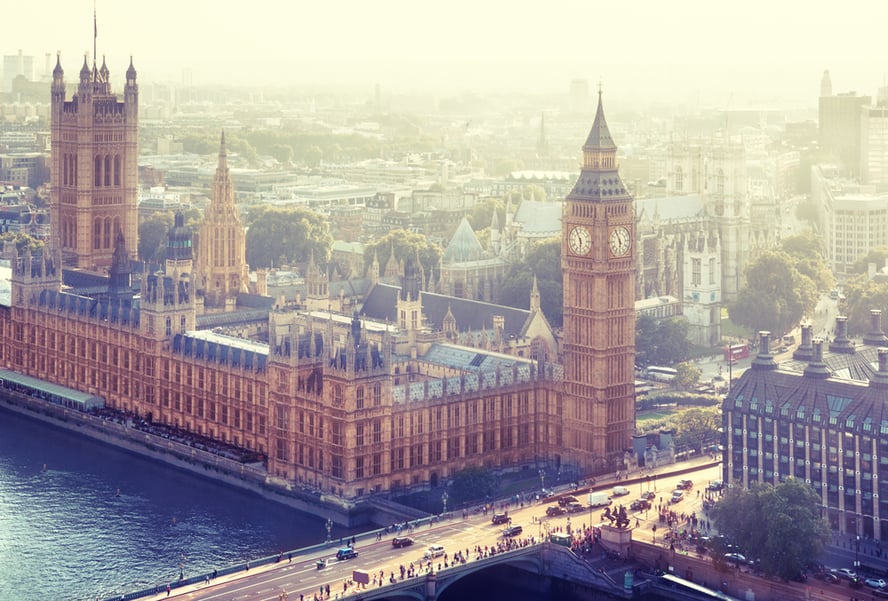 This year, for the first time Analyste will be present in the Treasury Leaders Summit in London. The event brings together senior treasury and finance professionals from all over the world to discuss key issues impacting the profession with senior-level peers.
The summit will include lots of interesting discussions and you will have the possibility to join the discussion around important topics of the field and the key factors affecting your work.
The event will also have informational and educational lectures. Several industry top speakers from well known international corporations will also be there. Previous years the event has had speakers for example from Ted Baker, Orange and Moody's The program will be released later! Get your tickets now and make sure you don't miss this possibility to meet top professionals of treasury and finance!
For more information visit: http://www.treasuryleaderssummit.com/
What?
Treasury Leader Summit
When?
19-20.11.2019
Where
London
Don't hesitate to contact us to book a meeting with our domain experts that will be joining the event.