WHITEPAPER - HOW SMEs CAN BENEFIT FROM OPEN BANKING?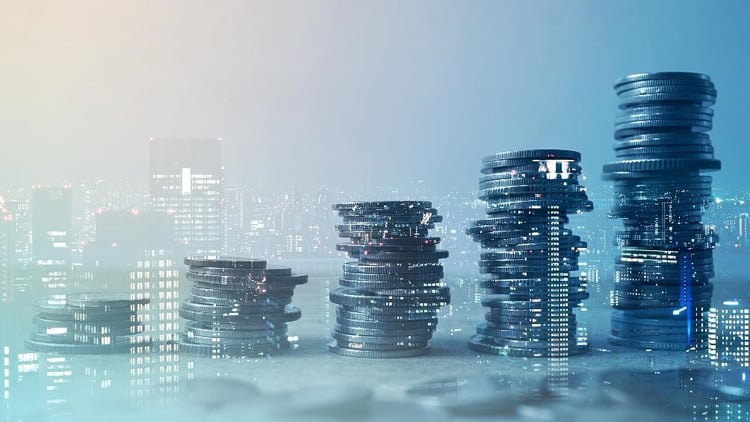 Many new businesses are created every day by companies who quickly deploy new financial products and services created around the Open Banking initiative and regulation. With the increasing digitalization and innovations in the financial sector and financial institutions, we will see more changes and fresh ideas in the upcoming years than ever before. The Banking sector has long been very traditional but in our age of digitalization, services around for example payments and account information are booming. This whitepaper will focus on how SMEs can start capitalizing on the benefits of Open Banking.
In this whitepaper, we will dive deeper into this subject.