Treasury survey - it´s not just you, the struggle is real!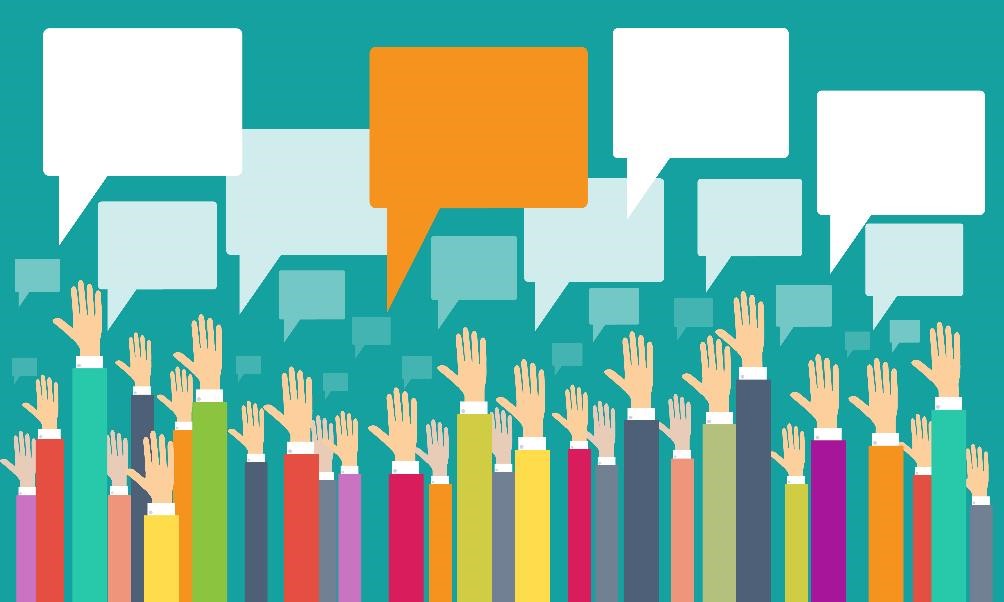 For the past 20 years, we have been running into CFOs and Treasurers trying to work with shoddy tools in carrying out their heavy daily responsibilities. We are in the business of improving work life quality for these professionals so we partnered up with Bobsguide to shed some light into the situation.
Unsurprisingly, Cash flow forecasting keeps its pole position on treasury priorities.
The survey results present some fascinating insights on how companies currently handle cash forecasting and what types of struggles they face.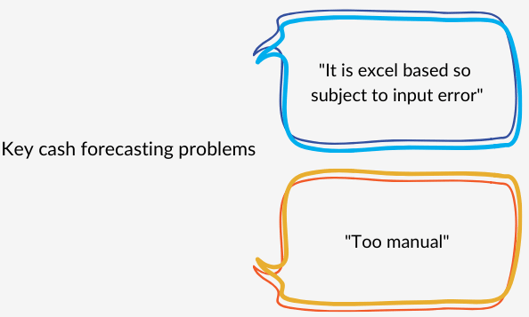 Excel is still the most used tool for cash forecasting: almost six in ten respondents use it.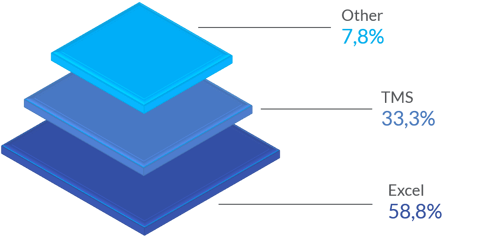 Fear of heavy projects stands in the way of improvement
Over 40% of our respondents stated that they had fairly recently made some improvement or update in their treasury tools. Still, almost 50% named the fear of implementation resource drain as the factor reducing eagerness to make improvement initiatives. As a result, some processes continue to be handled manually or with low-tech tools, exposing the organization to operational risk as well as loss of productivity. This tells us that there is an information gap in the markets since the implementation of SaaS solution is usually straightforward, quick and not too expensive.

Download the full report by filling the form on this page. For more information, or to book a workshop with us, don't hesitate to reach out!